Harpo Soul
Working with you
makes us the best
Xavi García
Founder and Creative CEO.
The best invention after the wheel... are the two wheels..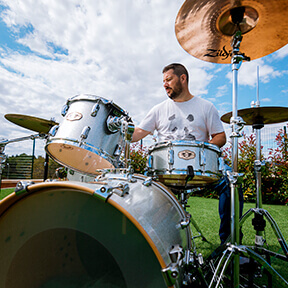 Raúl Lari
Founder and President.
Music clears my mind. When I play, I feel free.
Albert Canalda
Founder, CEO and CFO.
Get your kicks.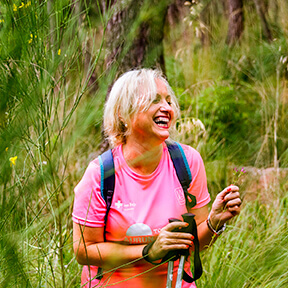 Victoria Moral
TV Division Manager.
The smallest things get me my biggest smile.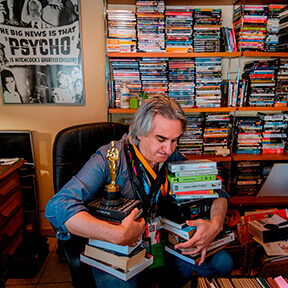 Albert Galera
Cinema Division Manager.
Only in movies is it well known what the problems are and how to solve them.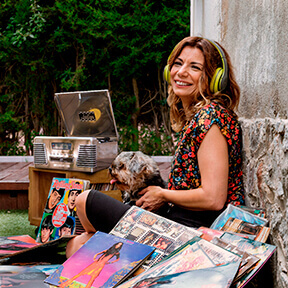 Marian Pérez
Back Office Manager
All you need is Love...¡ And Harpo!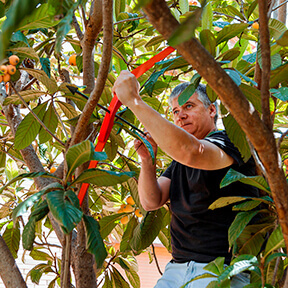 Juan Flores
Founder and Musical Director.
Fruit Hunter: I like natural things that mature over time.
Thanks for being like this